No. BR14723 / Type BLACK M-51 PARKA SLENDER
M-51パーカーに使用された素材のバックサテンはそのまま生かし、シルエットを細身にしたモデル。フードのサイズスタンプは一着毎に手押しされる。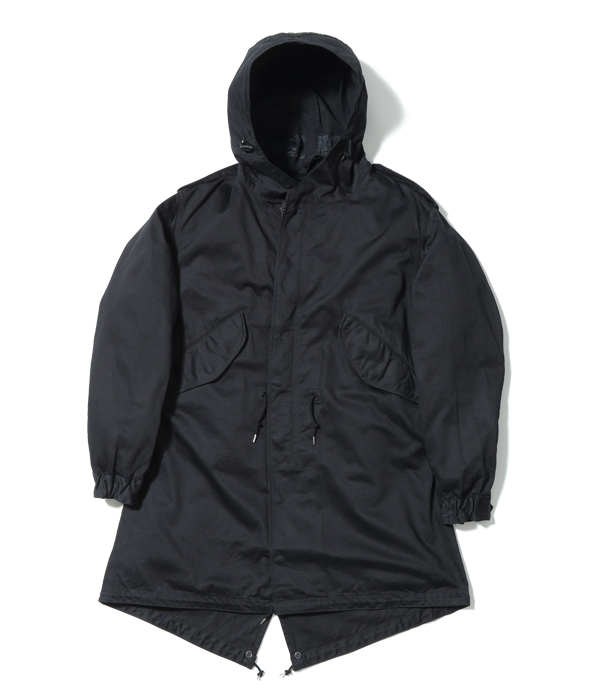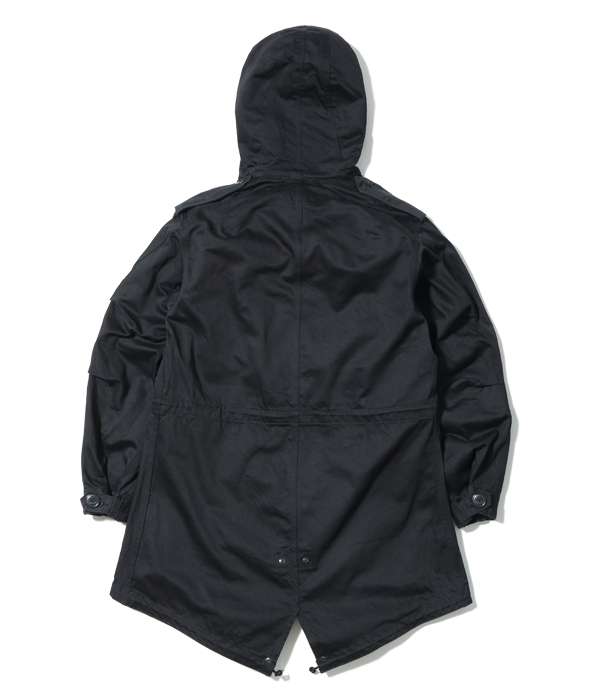 U.S. ARMY
PARKA-SHELL / Type BLACK M-51 PARKA SLENDER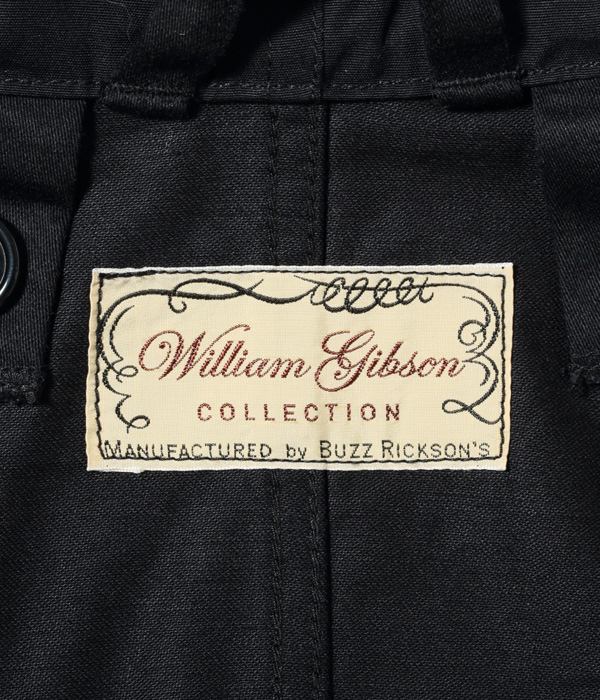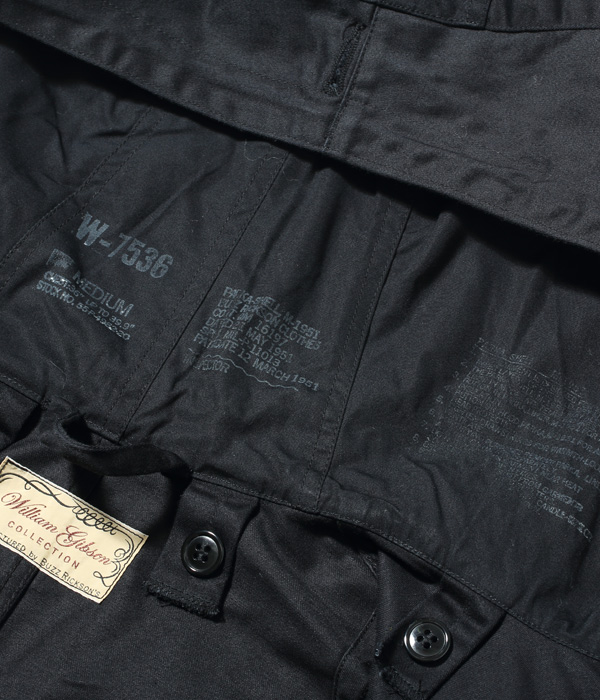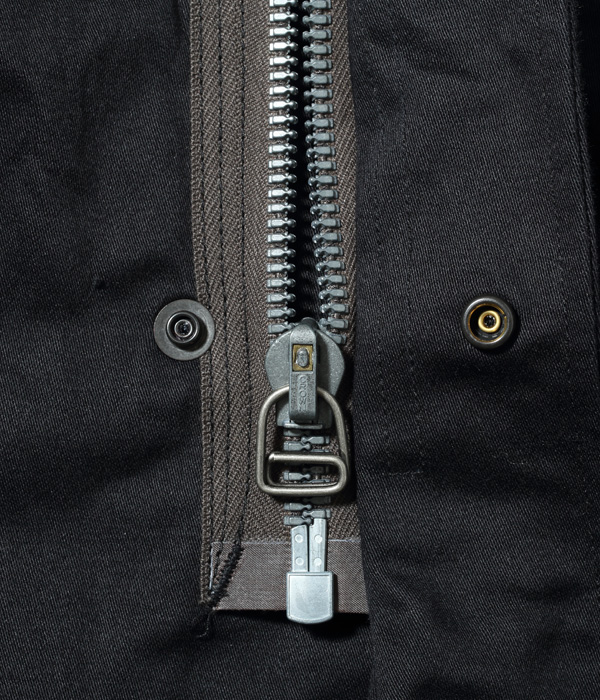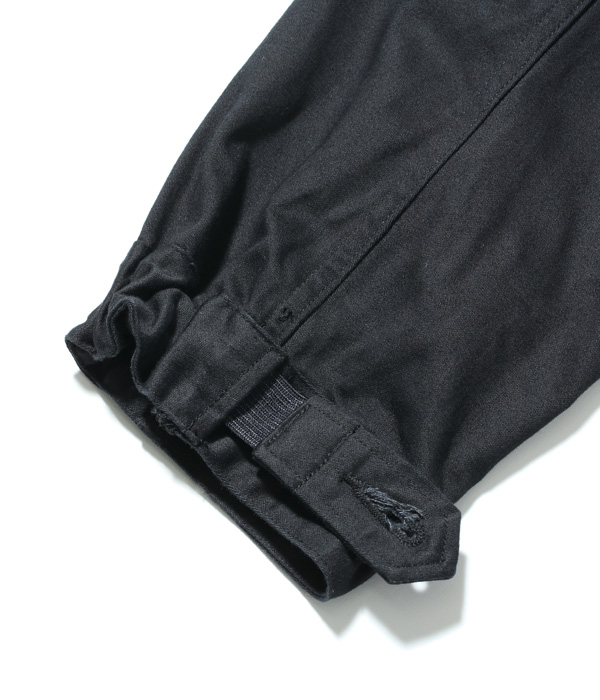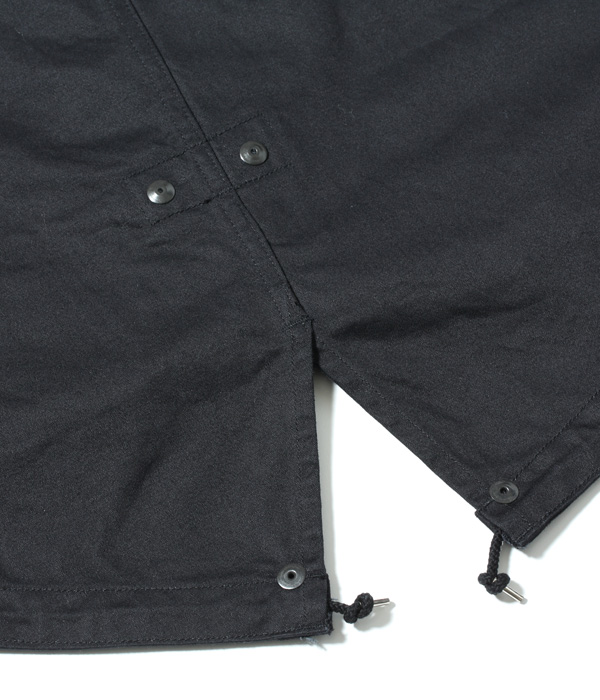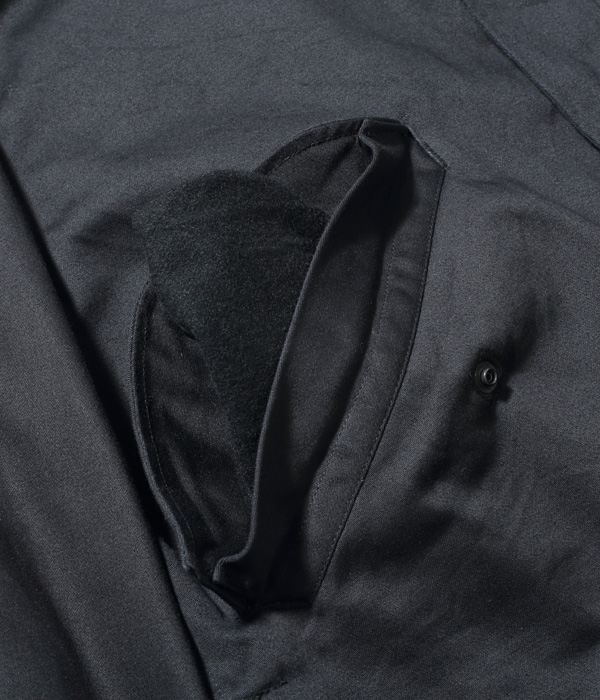 BUZZ RICKSON'S
No. BR14723 / Type BLACK M-51 PARKA SLENDER
PRICE : ¥42,000(+tax)
SIZE : XS, S, M, L, XL
COLOR : 01) BLACK
MATERIAL : Heavy Cotton Satin
MAIN FRONT FASTENER : Crown Aluminum Spring Automatic Lock
SNAP BUTTON : U. S. Government Department of Defense Specs.
BUTTON : Mil Spec Urea
STAMP : Buzz Rickson Clothes
LABEL : William Gibson
This Black M-51 Parka is reproduced true to the original parka in everything but the color that is changed to Black, and the fit that is slimmer. The stamp is carefully put on the hood by hands.