Lot No. BR12984 / Type L-2A "SUPERIOR TOGS CORP."
朝鮮戦争の最中、1950年代初期にタイプL-2(Spec.MIL-J-5391)の改良モデルとして採用されたのがタイプL-2A(Spec.MILJ-5391A)である。 USAAF(米陸軍航空隊)からUSAF(米空軍)に独立し、そのUSAFのシンボルカラーであるエアフォースブルーを採用しているのが特徴。このジャケットの開発にあたって1950年にエアロメディカルラボラトリー(航空医学研究所)は多くのサンプルを作りテストを重ね、その中には表素材がナイロンではなくウールギャバジンのものまであった。しかし正式採用となったのはタイプL-2と同じナイロン製のジャケットであった。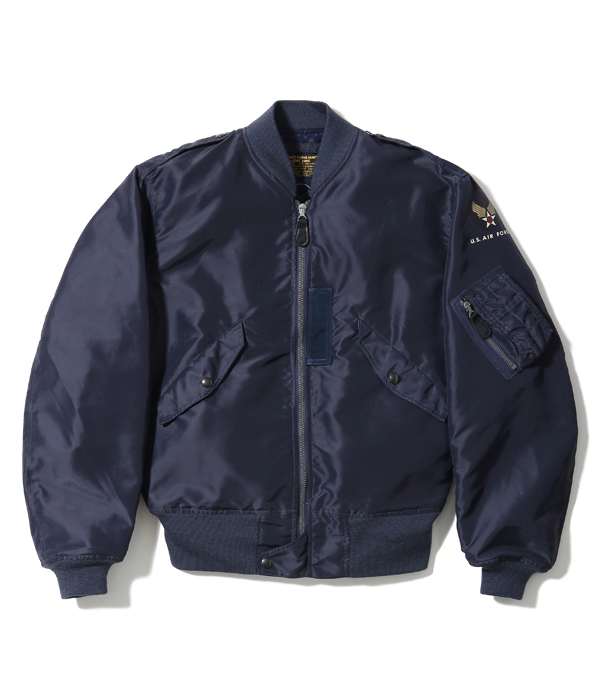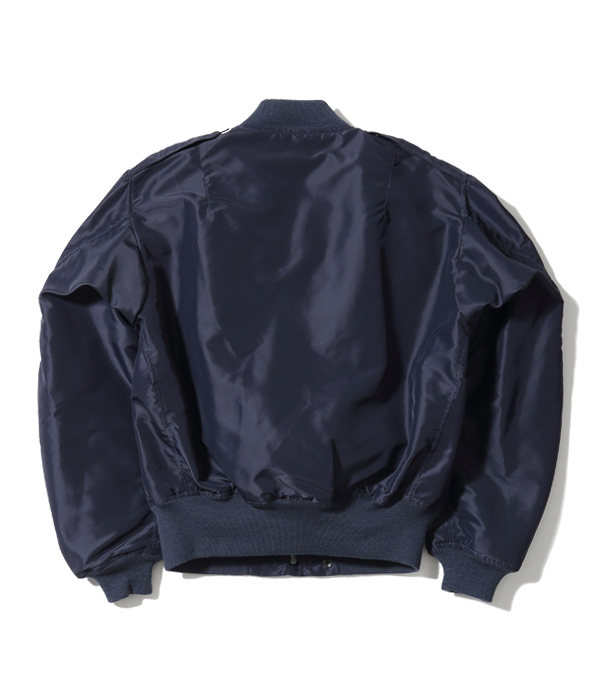 U. S. AIR FORCE / LIGHT ZONE
JACKET, FLYING, LIGHT / Type L-2A "SUPERIOR TOGS CORP.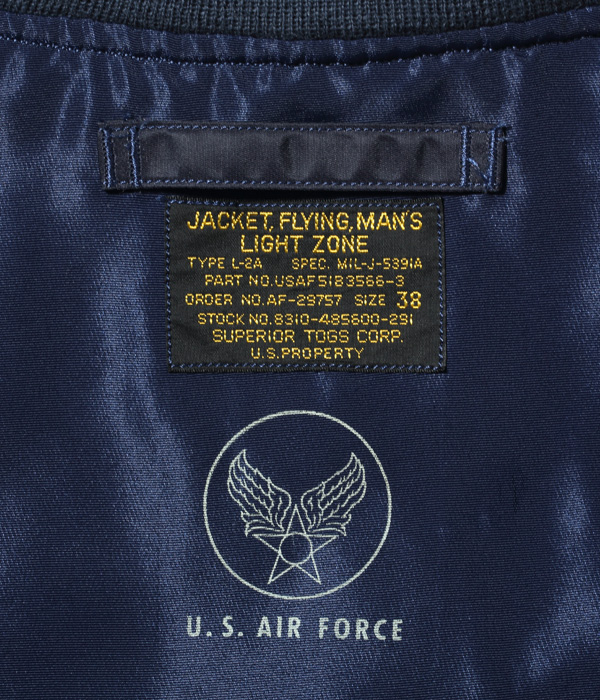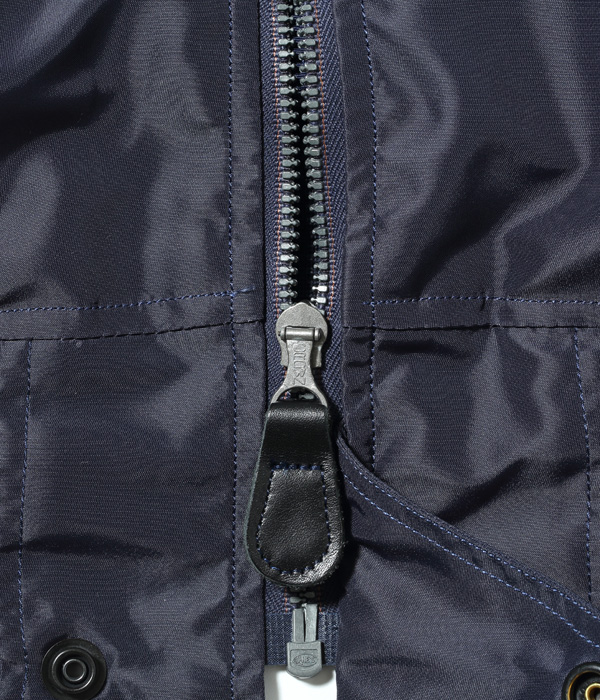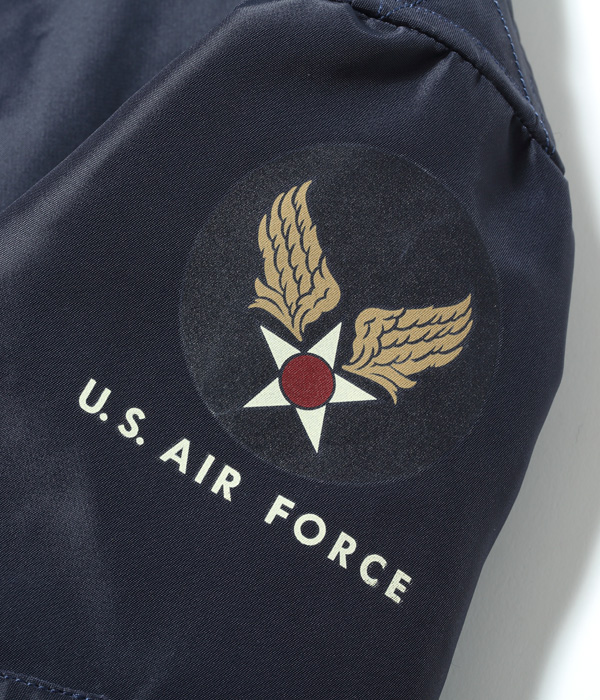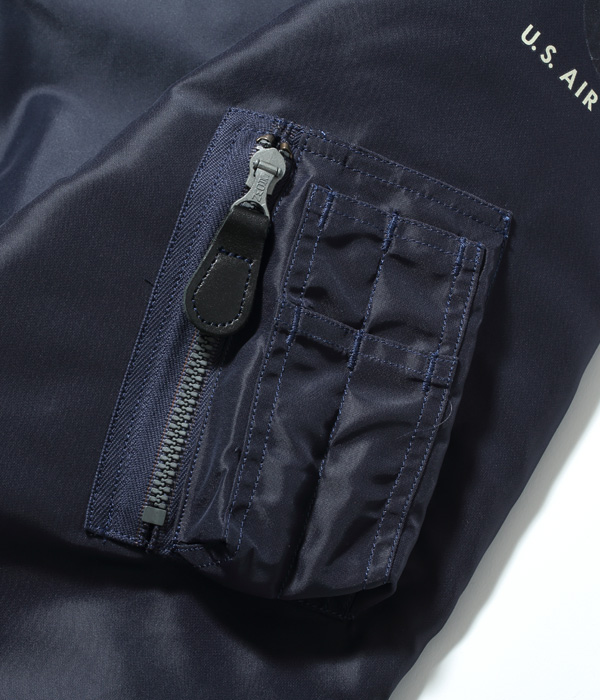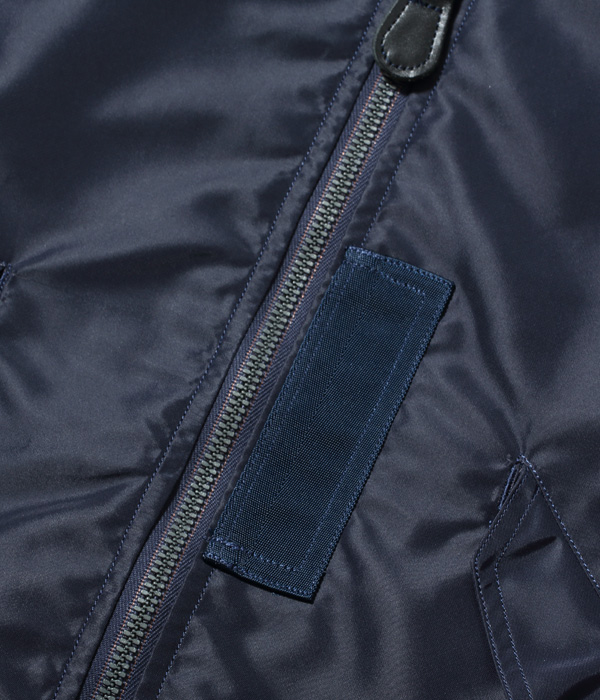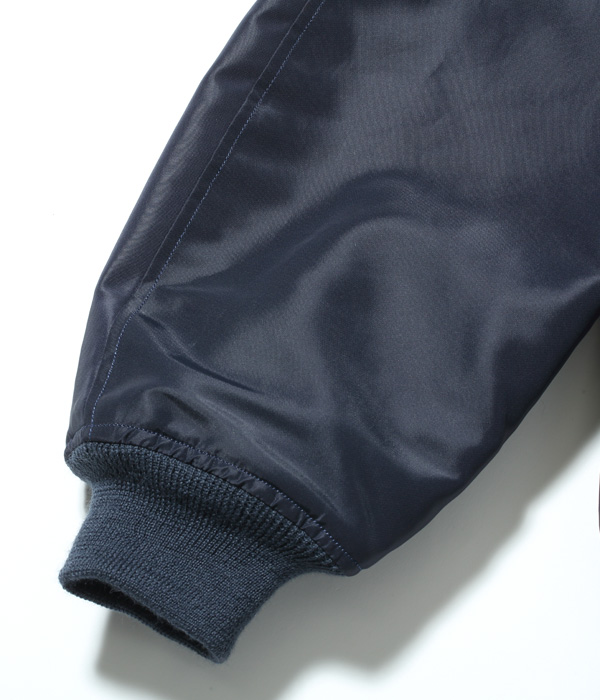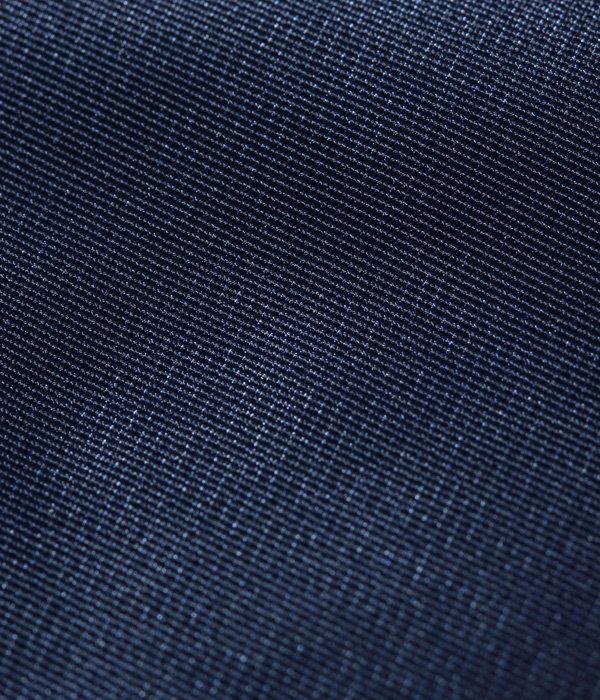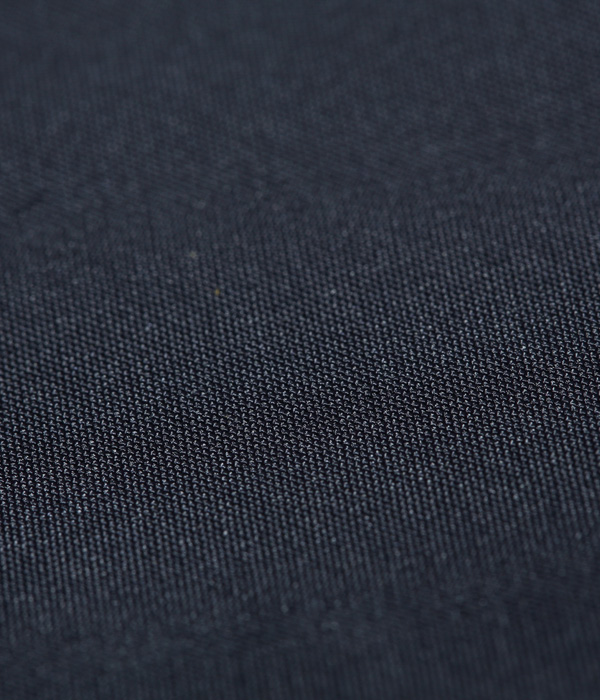 BUZZ RICKSON'S
Lot No. BR12984 / Type L-2A "SUPERIOR TOGS CORP."
PRICE : ¥63,800(税込)
SIZE : 36, 38, 40, 42, 44
COLOR : 01) A.F.BLUE
MATERIAL : 3/1 Heavy Nylon Twill Government Use
LINING : 50%Wool 50%Nylon Double Face Brushed
MAIN FRONT FASTENER : Crown Aluminum Spring Puller Automatic Lock
SNAP BUTTON : U.S. Government Department of Defense Specs.
LABEL : Superior Togs Corp.
In the early 1950s during the Korean War, the Type L-2A (Spec. MIL-J-5391A) was introduced as the improved model of the Type L-2 (Spec.MIL-J-5391). The jacket is characterized by Air Force blue, the symbolic color of the U.S. Air Force (USAF) which became independent from the U.S. Army Air Forces (USAAF). In developing this jacket, the Aero Medical Laboratory made and tested many samples in 1950, some of whose outer fabric were made not from nylon but from wool gabardine. Nevertheless, nylon, the same as the Type L-2 jacket, was officially adopted for the jacket.