Lot No. BR14870 / Type L-2B "SKYLINE CLOTHING CORPORATION"
タイプL-2BはL-2シリーズの3番目のモデルで1950年代中期より1970年代にCWU-36/Pが採用されるまでの長期にわたって採用されたライトゾーン用フライトジャケットの決定版と言えるだろう。L-2Aからの最大の変更点はボディカラーで、朝鮮戦争後にUSAF(米空軍)はフライトジャケットのカラーをそれまでのエアフォースブルーから新指定色のセージグリーンへと変更した。その他、サイズ表示がインチ表示からS,M,L表示に改められサイズスペックも変更になり、全体的にゆったりした型となっている。また、表素材のナイロン組織が変更され、ライニング素材もウールナイロンからウールレーヨンへと移行している。L-2Bの初期に作られたものはライニングのカラーがセージグリーンであったが中期以降はオレンジ色のレスキューカラーを採用している。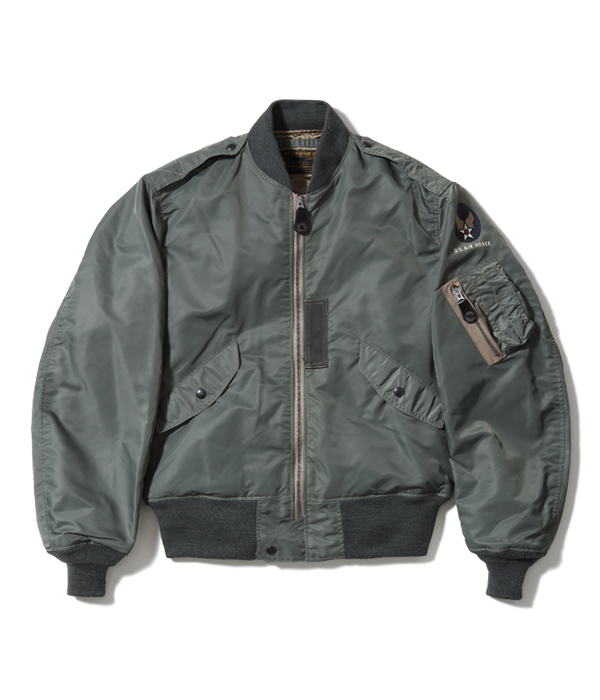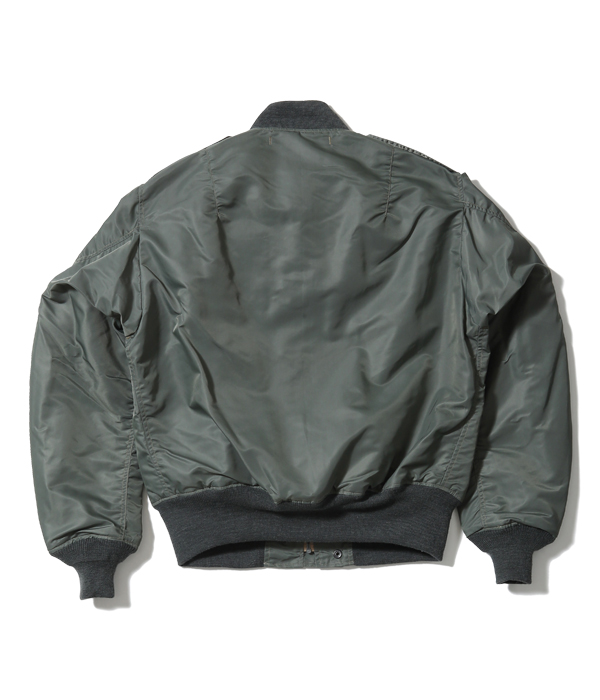 U. S. AIR FORCE / LIGHT ZONE
JACKET, FLYING, LIGHT / Type L-2B "SKYLINE CLOTHING CORPORATION"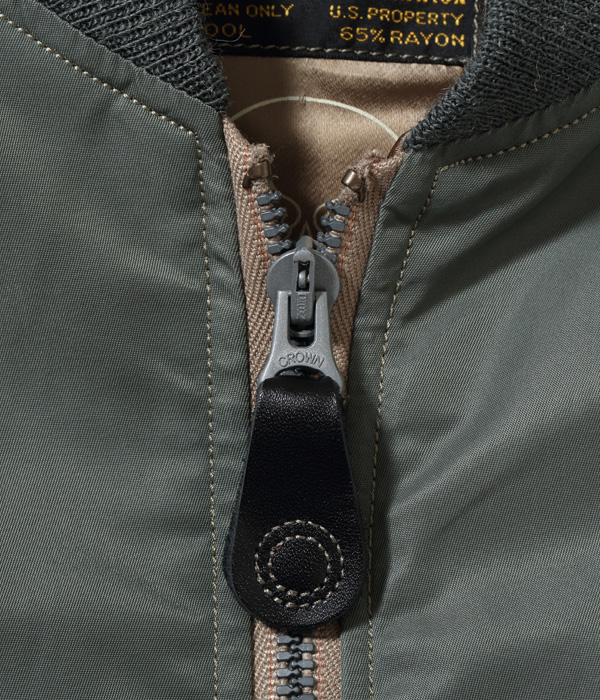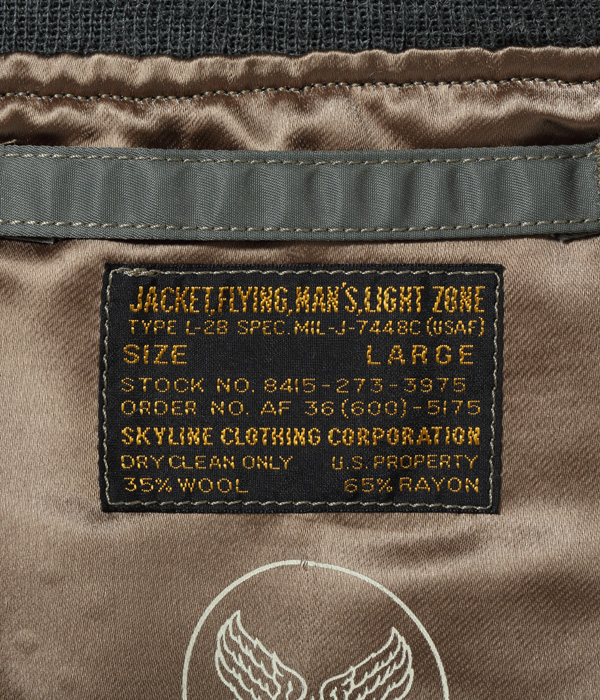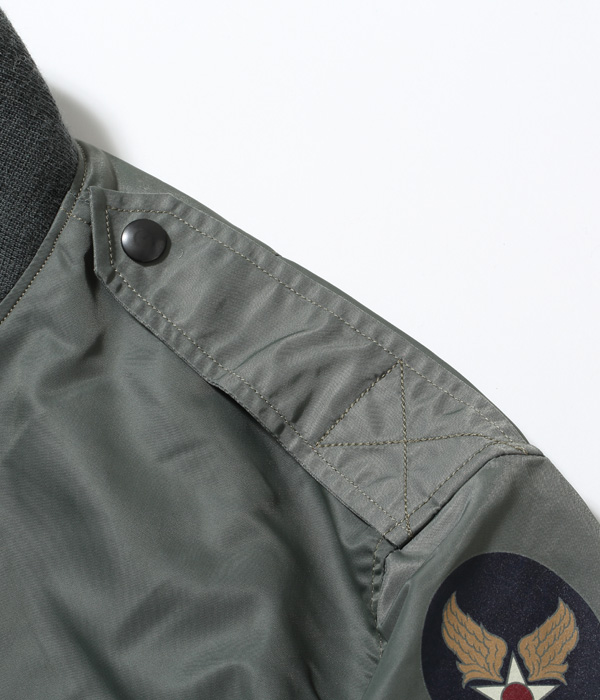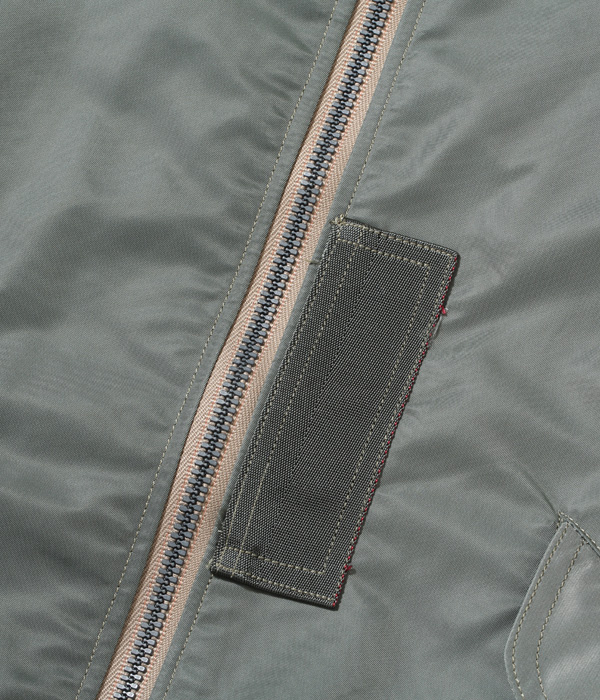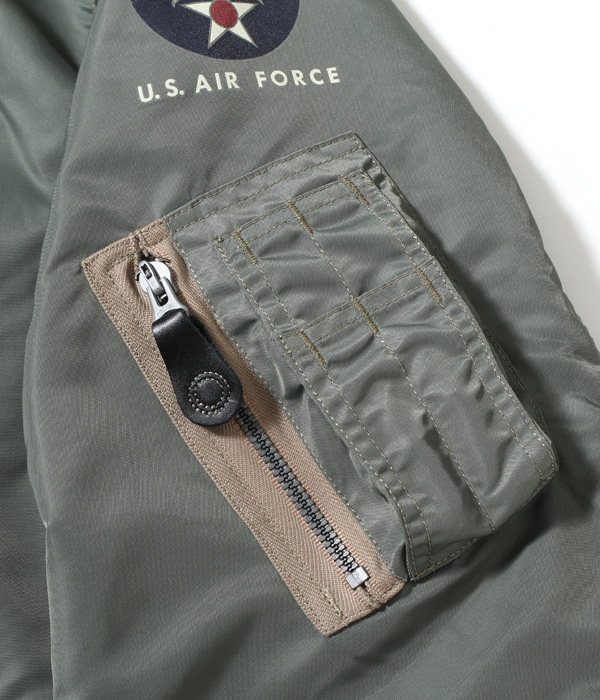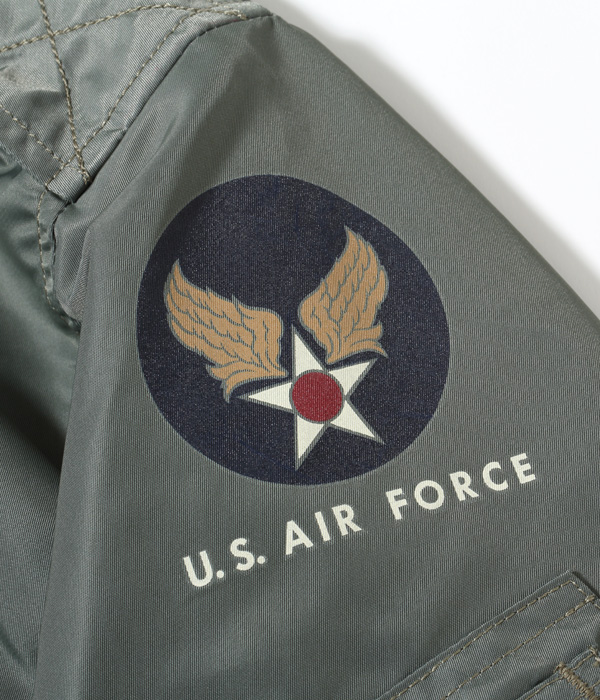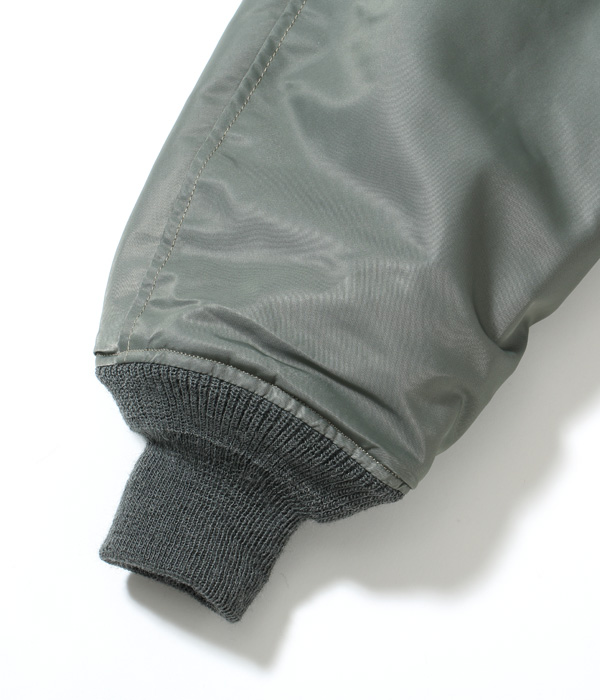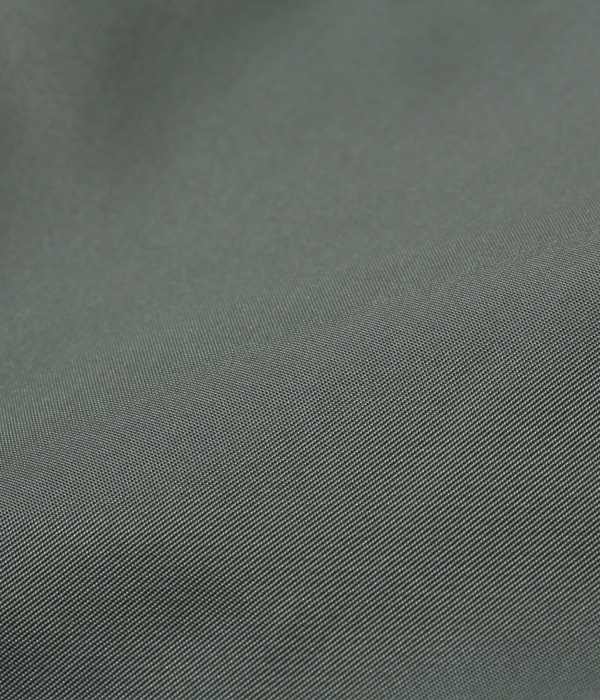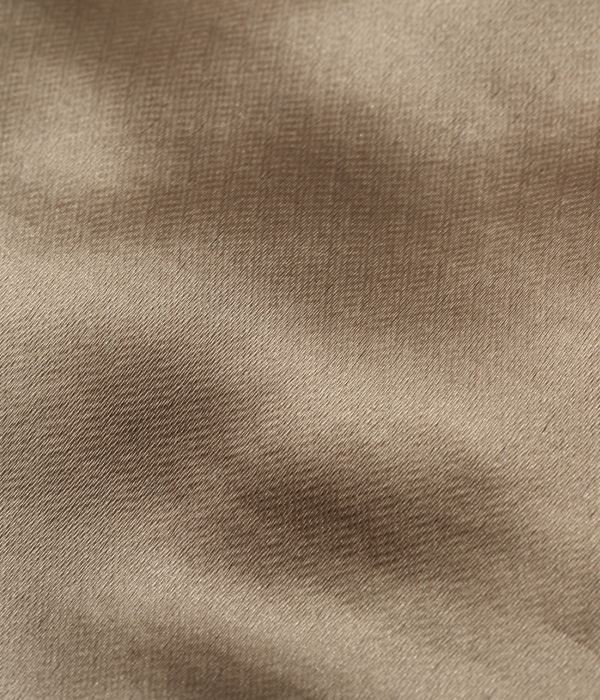 BUZZ RICKSON'S
Lot No. BR14870 / Type L-2B "SKYLINE CLOTHING CORPORATION"
PRICE : ¥63,800(税込)
SIZE : 36,38,40,42,44
COLOR : 01) SAGE GREEN
MATERIAL : 2/2 Heavy Nylon Twill Government Use
LINING : 35%Wool 65%Rayon Double Face Brushed
MAIN FRONT FASTENER : Aluminum Spring Automatic Lock
SNAP BUTTON : U.S. Government Department of Defense Specs.
LABEL : Skyline Clothing Corporation
The Type L-2B jacket is the third model in the L-2 series. It was used for a long period, from the mid-1950s to the 1970s when it was replaced by the CWU-36/P jacket, and can be called a definitive edition of light-zone flight jackets. The biggest change from the L-2A is the body color. After the end of the Korean War, the U.S. Air Force (USAF) changed the color of flight jackets from Air Force blue to the newly designated sage green color. In addition, the size indication changed from inches to S, M, and L. Size specs were also changed to create a looser fit overall. Furthermore, the composition of the nylon outer fabric changed, and the lining material changed from a wool-nylon blend to a wool-rayon blend. The lining color of the L-2B jackets was sage green initially but became an orange rescue color from the middle.