No. BR80581 / Type BLACK M-422A
アニリン染料で仕上げられたゴートスキンは特有の光沢があり繊細な表情を持つ。ジッパー引き手に付いた革の裏面を見れば、表面が擦れた時の色は茶色であることがわかる。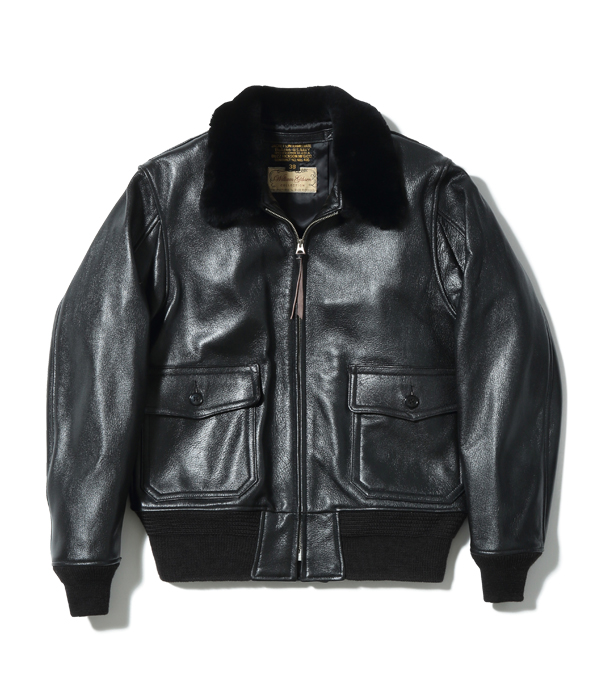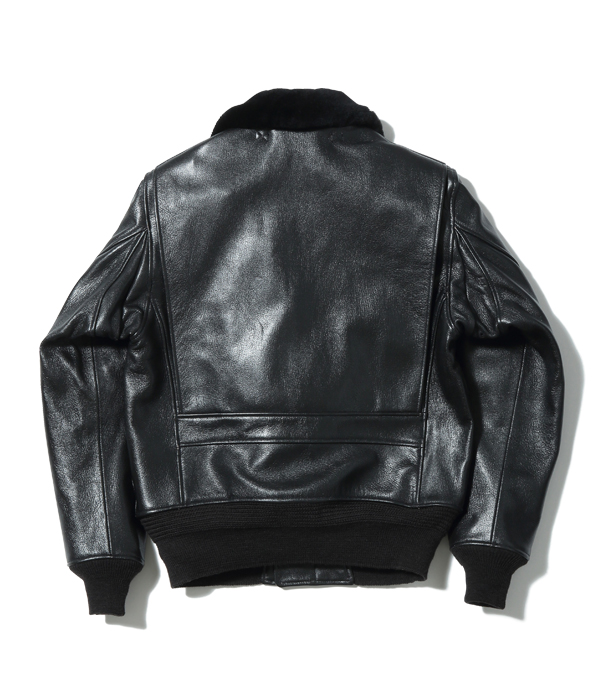 U. S. NAVY / INTERMEDIATE ZONE
JACKETS, INTERMEDIATE BU AERO-U.S. NAVY / Type BLACK M-422A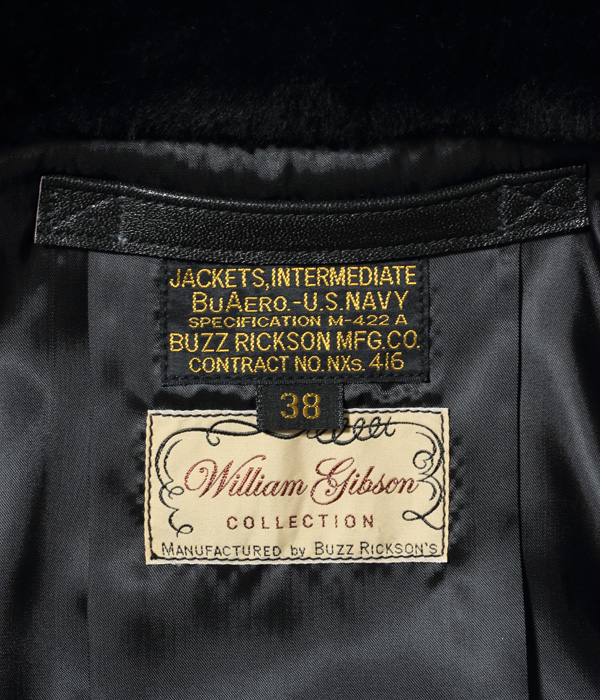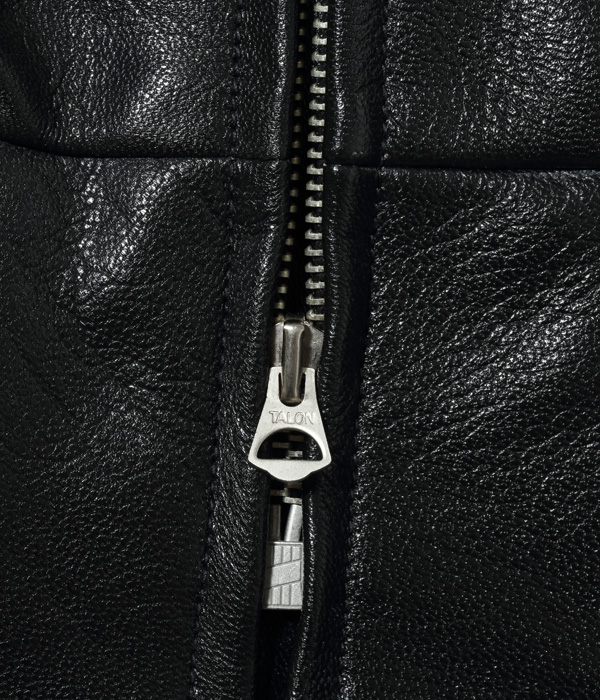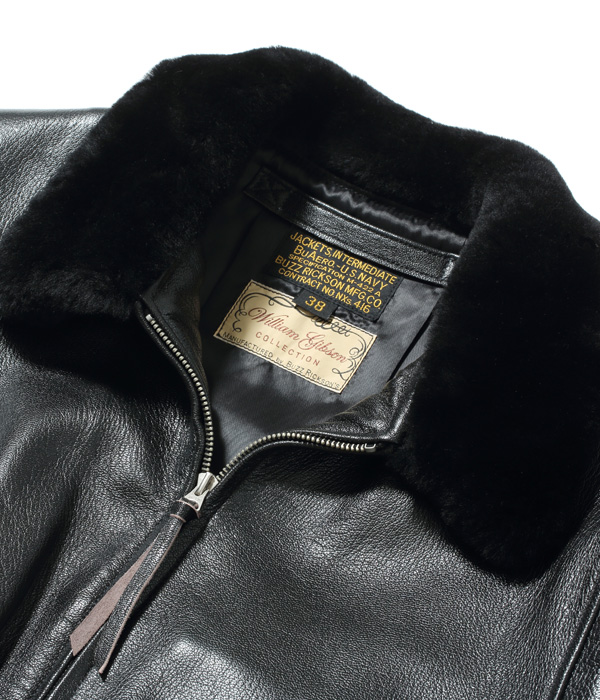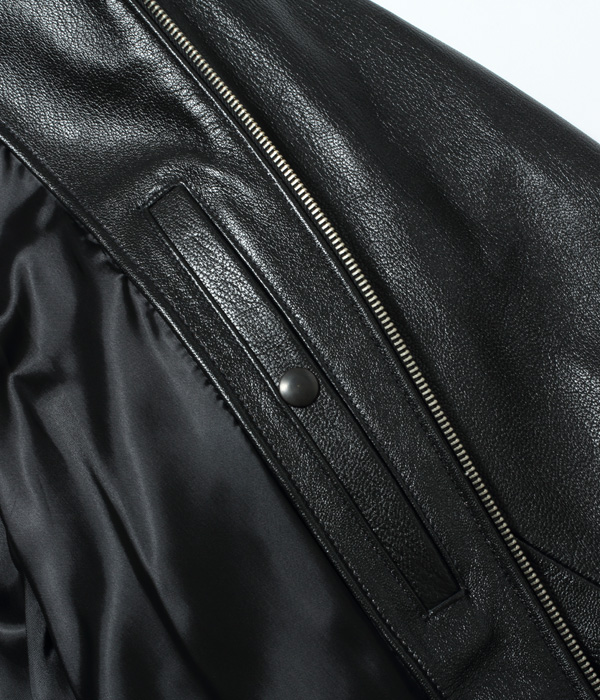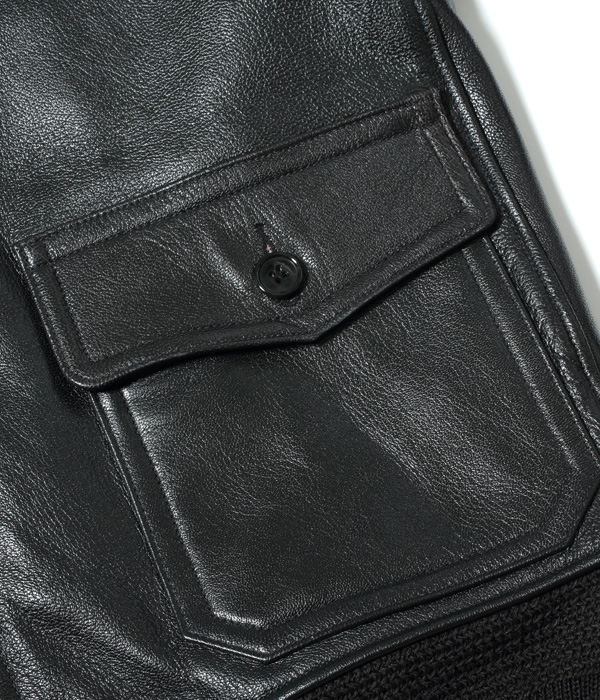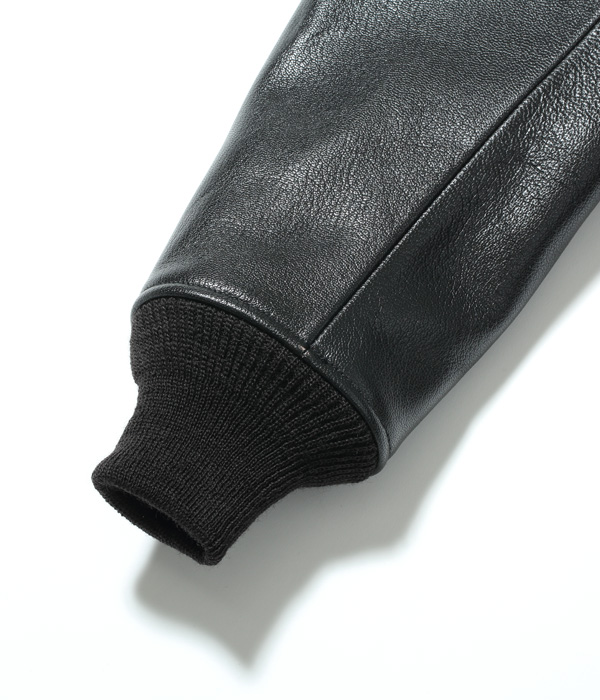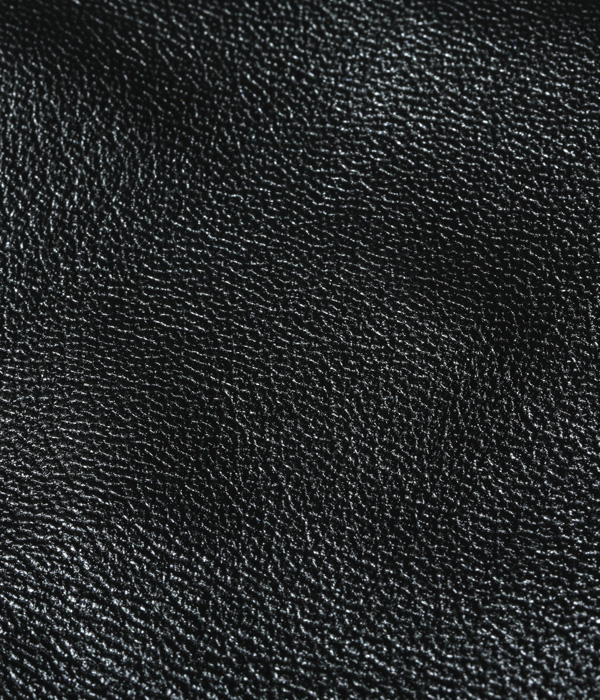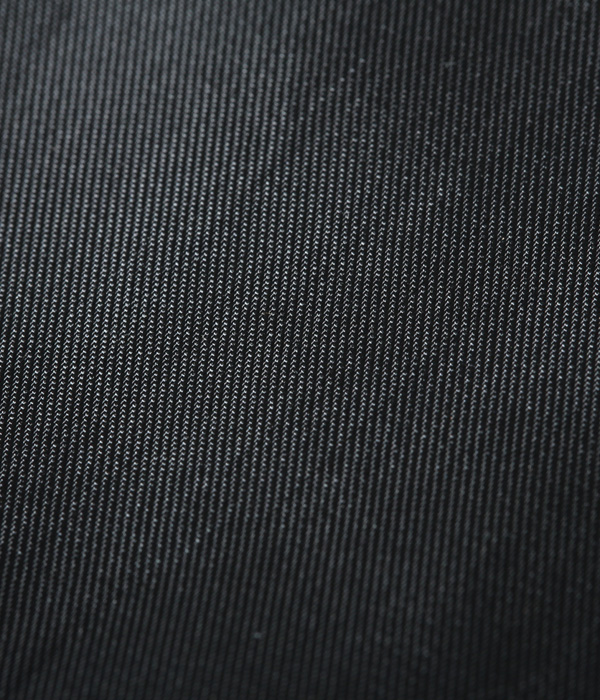 BUZZ RICKSON'S
No. BR80581 / Type BLACK M-422A
PRICE : ¥158,000 (+tax)
SIZE : 34, 36, 38, 40, 42, 44
COLOR : 01) BLACK
MATERIAL : Goat Skin
TANNING : Vegetable
FINISH : Aniline Hand
COLLAR : 1/2 Inch Shearling Sheep Mouton
FASTENER : Talon Mil Specs Nickel Finished
SNAP BUTTON : U.S. Government Department of Defense Specs.
BUTTON : Mil Spec Urea
LABEL : Buzz Rickson Mfg. Co. / William Gibson
The goat skin with an aniline dye finish features the distinctive luster and sensitive appearance. The reverse side of leather zipper puller proves that brown is an original color of the leather.